When your computer asks for an administrator password or any password you have forgotten, it would be very useful if you knew the default password. And there are several situations in Windows where a default password would attach great importance. For example, if you forgot Windows login password and you would like to enter safe Mode to reset it—a default password of the administrator would certainly give a great favor.
In Windows Vista, unfortunately, there is no default administrator password. When you completely forgot Windows Vista password and you may hope there was a default Vista password to use, but you actually don't need a default Windows Vista password at all. If you've forgotten Windows password, there are several different ways you can follow and back in to Windows.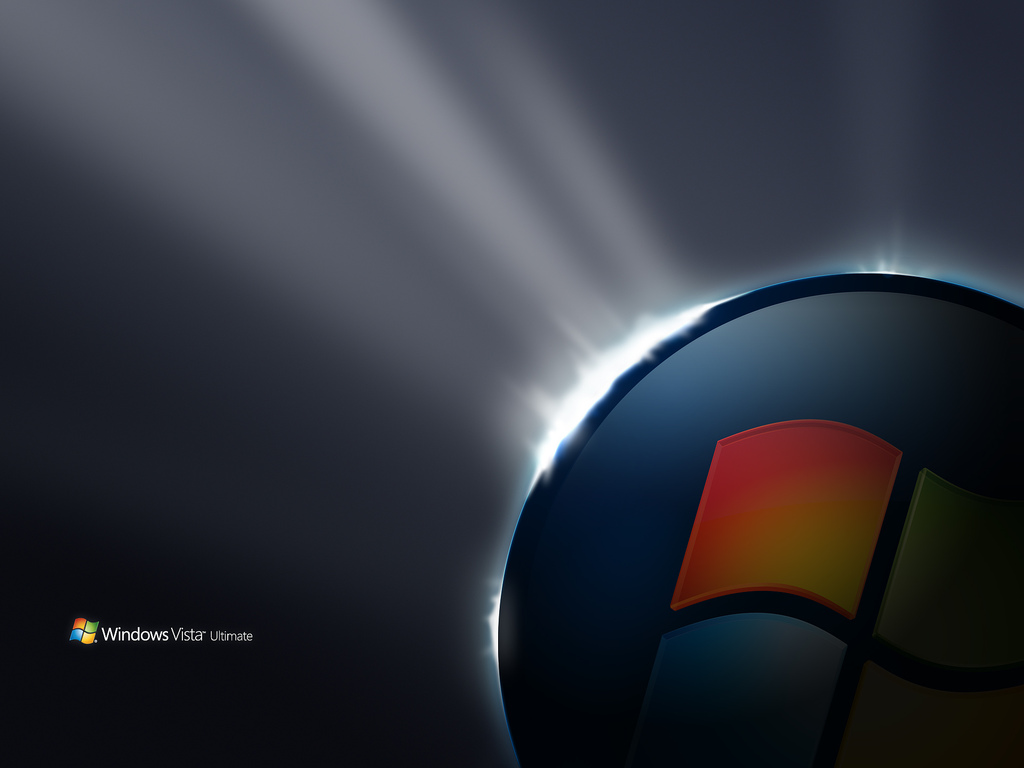 You can use a Windows Vista password reset disk, a Windows Vista password reset disk can really come in handy if you forget your account password. With it, you can easily reset your password and get right in to Windows Vista. Besides, if you didn't create password reset disk in advance, you can download Windows Login Recovery software to recover Windows Vista password you forgot. With this tool, you can create a bootable CD/DVD or even a USB flash Drive and then back in to your Windows in 5 minutes.
For those who wanted the vista default password to get administrator access to their account, and have no idea what their admin account is, they should know that there is actually at least one user on every Windows Vista PC which should have administrator access. If you're the only user of this computer, and your user account is not an administrator, neither, you'd better reset Windows vista password of your PC with the solutions mentioned above.